The Austrian Energy Agency brings in its extensive knowledge and experience from years of project work on the topic of the bioeconomy. Central to this is the climate protection initiative "klimaaktiv" of the Federal Ministry for Climate Protection (BMK). Within the framework of the klimaaktiv programme "Bioeconomy", essential preliminary work has already been done, on which the network builds. The quantification of the bioeconomy in Austria plays a central role. The Austrian Energy Agency produces annual flow charts on the material and energy use of wood in the Austrian market, has carried out a comprehensive network analysis of the bioeconomy and compiles important figures, data and facts to quantify the bioeconomy. In addition, klimaaktiv Bioökonomie has worked intensively on the development of the Austrian Bioeconomy Strategy, the Action Plan and the Lighthouses of the Bioeconomy in Austria.
Within the framework of klimaaktiv, the Austrian Energy Agency supports Bioeconomy Austria, among other things, with analyses on the networking of market actors, with know-how on the investigation of raw material flows, with the development of the communication and cooperation platform as well as with joint cooperation and networking events.
You can contact Lorenz Strimitzer from the Austrian Energy Agency directly using the form below.
CURRENT CONTRIBUTIONS
Press release: Over 220 organisations join forces for a sustainable future
©copyright
Press release: Over 220 organisations join forces for a sustainable future
New publication of the Austrian Energy Agency
© pexels / Karolina Grabowska
New publication of the Austrian Energy Agency
Bioeconomy Austria's first networking reception was a success
Eröffnung von Landwirtschaftsminister Norbert Totschnig & Klimaministerin Leonore Gewessler und Moderatorin Kati Hochhold, © Holzcluster Steiermark/Schmid
Bioeconomy Austria's first networking reception was a success
Contact persons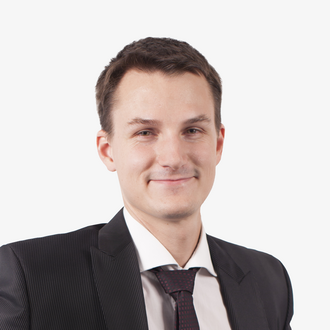 © Österreichische Energieagentur
Austrian Energy Agency
Austrian Energy Agency